Hey, everyone! Hope y'all are enjoying your weekend! I had a great time with all the ladies in my family at our "girls night" last night. It has taken me awhile this evening to catch up on all the happenings in Blog World. :)
Okay, first up, Anna at Crazy for First Grade is teaming up with two wonderful bloggers, Donna from Kinderglynn and Jodi from Clutter-Free Classroom, and hosting a jungle themed extravaganza! Check it out!!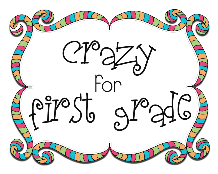 Secondly, Mrs. Saylor's Log is giving away a $30 gift certificate to Doodle Bugs Paper! Click below to check it out!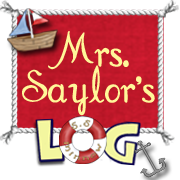 P.S. I'm so excited to see that I'm almost to 100 followers!
(Don't forget to check out my 50 followers giveaway,
HERE
!)